Advisors to India's leading business
houses, investment funds and multinational companies
Wadia Ghandy & Co. is one of India's oldest and most celebrated law firms with a pan India presence. Established in 1883, we have been witness to the dynamic and ever-expanding legal services market over decades.
We stand ~150+ members tall, across 6 cities, representing domestic and international clients. Not only do we enjoy prominence in Mumbai, but we have also been taking our unwavering commitment to clients across cities in India over the last few decades.
We have a dominant presence in the Indian legal market and also work with clients across various international jurisdictions, including Canada, the United States of America, Europe, Dubai, Africa and the Asian markets where we also collaborate with leading foreign law firms for multi-jurisdictional deals and matters.
 Focused on the future and mindful of the past, we engineer solutions, intelligently.
150+ years of building India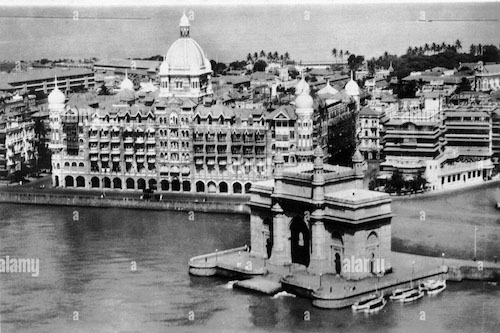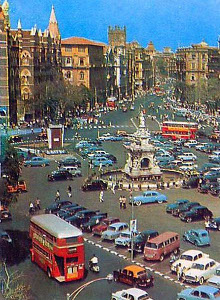 The Firm has a strong workforce of more than 150+ lawyers and a support staff of over 70. The partners bring together their experience in diverse sectors and fields to create a wealth of knowledge and expertise for the Firm, which goes a long way in servicing clients. What sets the Firm apart is the ease with which a client can avail of advice from partners of the Firm specialising in varied practice areas, depending on the specific requirements of each transaction or dispute. Each branch of the Firm may draw support and talent from other branches, as the dynamics of each matter may require.
We have been trusted partners to India's oldest businesses. We have also been trusted advisors to new age and modern business owners.
We work in the domestic and international space, creating value agnostic of jurisdiction.
Our collective practices housed under the Wadia Ghandy brand, cohesively work together to give our clients a one stop destination for legal solution.
We service a vast range of sectors across 21 practices.
Bringing the most experienced and legally honed minds together, is our unique proposition.